"And I can't imagine why.
*Continues singing the rest of the song*
I love that song..
And lemonade in general..
Especially pink lemonade!
Though, I don't really know the difference between the two...
Hmm...
(Please enjoy this picture while I debate the differences between
pink
and
yellow
lemonade.)
=P
Yes, indeed, you have seen this hoodie before!
As I've stated previously,
A white, short-sleeved hoodie is a must have for your summer wardrobe!
Seriously! It goes with just about everything!
Including, but not limited to,
This bright yellow tank!
=D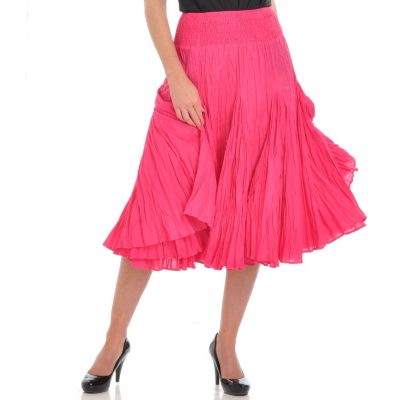 Oh, my goodness, how adorable is this skirt?!
long, flowing, pink, and perfect!
SUNGLASSES!!!
=D
I <3 sunglasses
They make life happy.
=D
The perfect summer-y purse!
Doesn't get much more sunshiny than that!
(Unless, you know..It had little sunshines on it..)
Check it out!
The little flowers on these Cu-UTE sandles
not only match the flowers on the purse,
but they also look like lemons!!